Est. 1948
ORANGE COUNTY, CA
Established in 1948 and serving all of Orange County, Cooper Floors, has always serviced customers with a commitment to service and value. We have the experience and expertise to get the job done right the first time, every time. Our skilled, professionals use only the finest tools and materials to install and refinish your hardwood floors. The Cooper family name has been synonymous with quality and excellence in the hardwood flooring industry for almost 70 years. Why go anywhere else?
THE COOPER FLOOR
DIFFERENCE
highest quality
When you contact Cooper Floors, your initial conversation will be with either Blake or Lauren. They will gladly give you an approximate hardwood flooring quote over the phone or set up an appointment to meet with you. Once you've chosen Cooper Floors for your project, Blake or Lauren will walk you through the entire process, work directly with the crew, and communicate with you every step of the way.
The staff and crew at Cooper Floors are thoroughly trained in hardwood floor installation, refinishing, and repair. So many retail stores that sell carpet, tile and hardwood are dealers who do not specialize in one trade and therefore subcontract to outside workers. Cooper Floors specializes in hardwood flooring and that's it. We do not sell or install carpet, vinyl, or tile. Our employees do all the work; subcontracting is not our policy. Trust Cooper Floors to be your hardwood flooring experts.
when EXPERIENCE matters
We are hardwood flooring contractors, not a flooring "store". We stand by our workmanship and have the experience to handle nearly any situation that you may present. When you choose Cooper Floors, you're not just a number at some flooring superstore, to us you're part of the Cooper Floors family.
Additionally, with so many franchise discount hardwood flooring and liquidation centers popping up, many of the hardwood flooring products they sell are non-compliant and inconsistently milled; creating gaps, rough edges, and uneven surfaces. Who can you trust? We use only top-of-the-line materials in order to ensure you receive a beautiful, professionally created floor that will last for years.
The staff and crew at Cooper Floors are dedicated to the highest level of professionalism and quality standards in the industry. We take pride in our work; you'll never see us cut corners just to save time or money. We get the job done right the first time every time.
FLOOR REFINISHING SERVICES
The refinishing process can change the color of the flooring or remove old finish, dirt, scratches and surface stains.
HARDWOOD FLOOR INSTALLATION
We install flooring by the most reputable manufacturers. We only use commercial grade adhesives and finishes.
HARDWOOD FLOOR MAINTENANCE
Professional top coating of polyurethane or an oil treatment can lengthen the life of your floor
Our Work
SPEAKS FOR ITSELF
Phone: 714-979-7888
17451 Mt. Herrmann Street, Unit F
Fountain Valley, CA 92708
March 30, 2017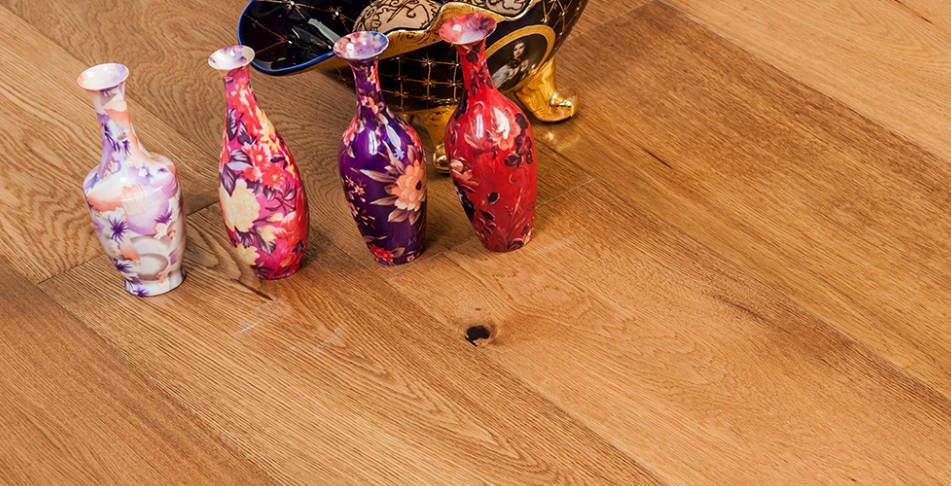 Your hardwood flooring is finished. But now what? How do you care for your new investment?  Read on. Protection: Tiny particles, like dirt, can act like […]
March 30, 2017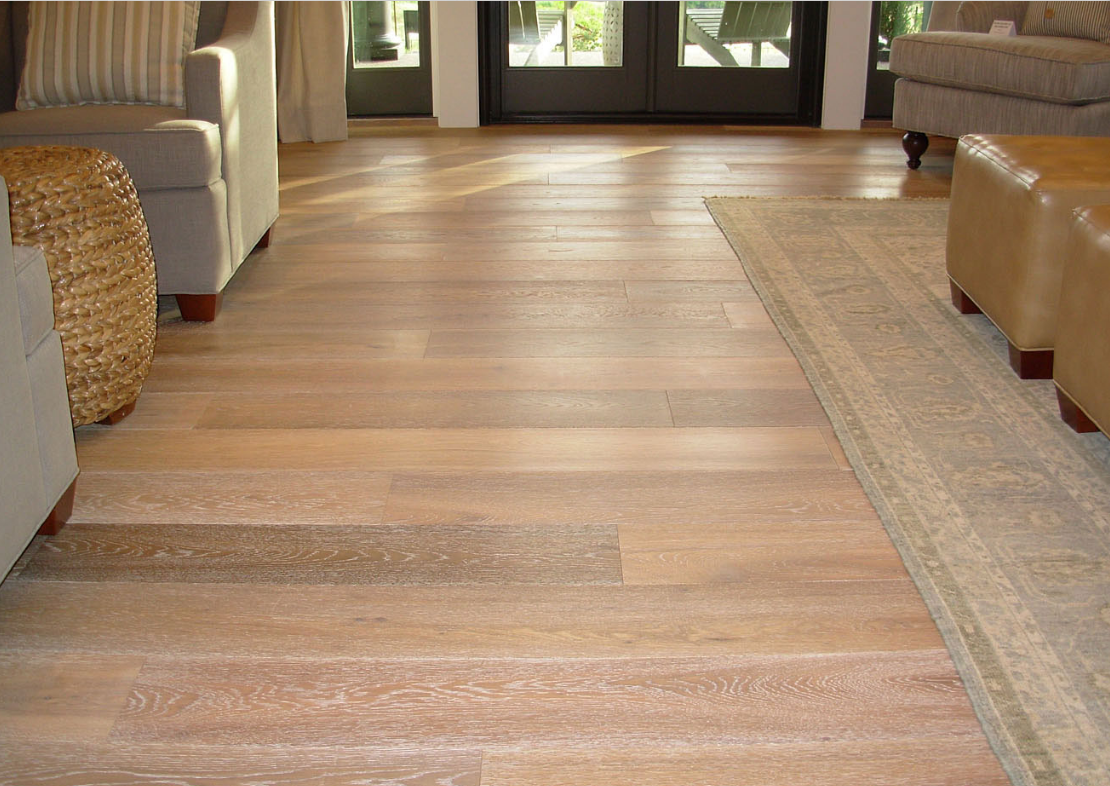 At Cooper Floors, we offer hardwood floor installation and refinishing with both urethane and oil finishes. Both technologies have their advantages and disadvantages. Urethane finishes are […]
February 3, 2017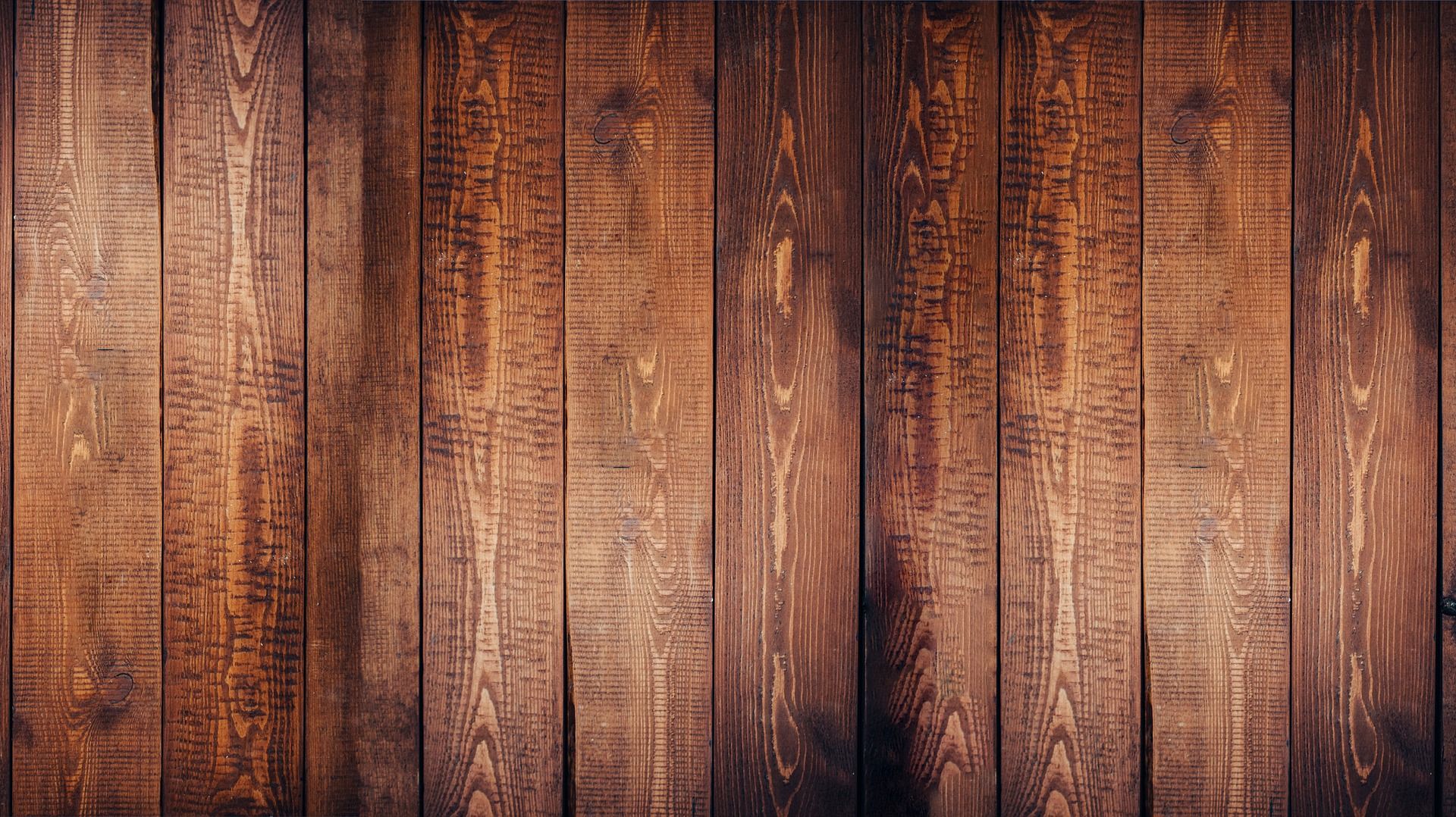 Hardwood flooring is all about bringing out your personality through the look and feel of your home. Whether contemporary, classic or new age flooring, you simply […]
I recently remodeled my entire business and out of all the contractors I worked with, Cooper Floors was the absolute best to work with. They were fast, efficient, polite, and knowledgeable. Lauren took the time to show me multiple samples at their showroom. She told me about her interior design background which made it extremely helpful when it came to choosing colors and the best product for my needs. The installation was fast and the floors are BEAUTIFUL! I could not be happier! Afterwards they showed me what products to use on the floor too. They were really wonderful to work with and we get complements every day on our floors!

Cooper Floors provided excellent service along with excellent work. I wish they did more than just flooring. I highly recommend hiring Cooper Floors.

We purchased a home in the Fall of 2013 with existing hardwood walnut floors. We had a bedroom where there was a closet in the middle of the room and when we removed the closet we needed to fill the space in with matching flooring. They did a great job with the hand-scraping of the wood, the installation and matching the stain to the existing flooring. We will definitely be contacting them when we need other areas of the home worked on.